Our History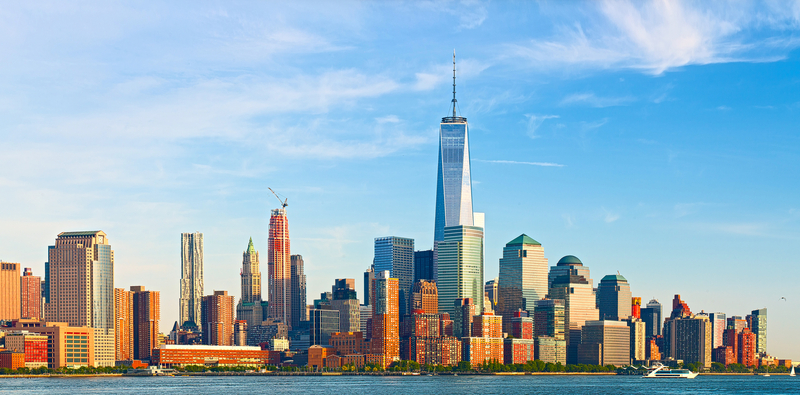 Wexley Consulting ∙ HRD was founded in 1970 in Akron, Ohio. Its first client was General Tire. The firm worked with General Tire's management and unions to hire maintenance employees at its various tire plants. Success at General Tire led to work with all of the other Akron tire manufacturers – Goodyear, Goodrich, and Bridgestone/Firestone.

During the late 1970s, Wexley Consulting became active in the paper and wood products industry; our major client has been Weyerhaeuser Company.

In the late 1990s, the firm moved to Annapolis, Maryland. Since then, we've become quite active in two additional industrial sectors: the petrochemical industry (e.g., Ashland Chemical, BP, Chevron, and Marathon Petroleum) as well as numerous small businesses of all types in the Baltimore-Washington corridor.

Throughout our long history, we've specialized in employee selection, performance management and appraisal, executive coaching, and sales assessments.
Affilliations & Associations We Have Partnered With or Belong To