Our Leadership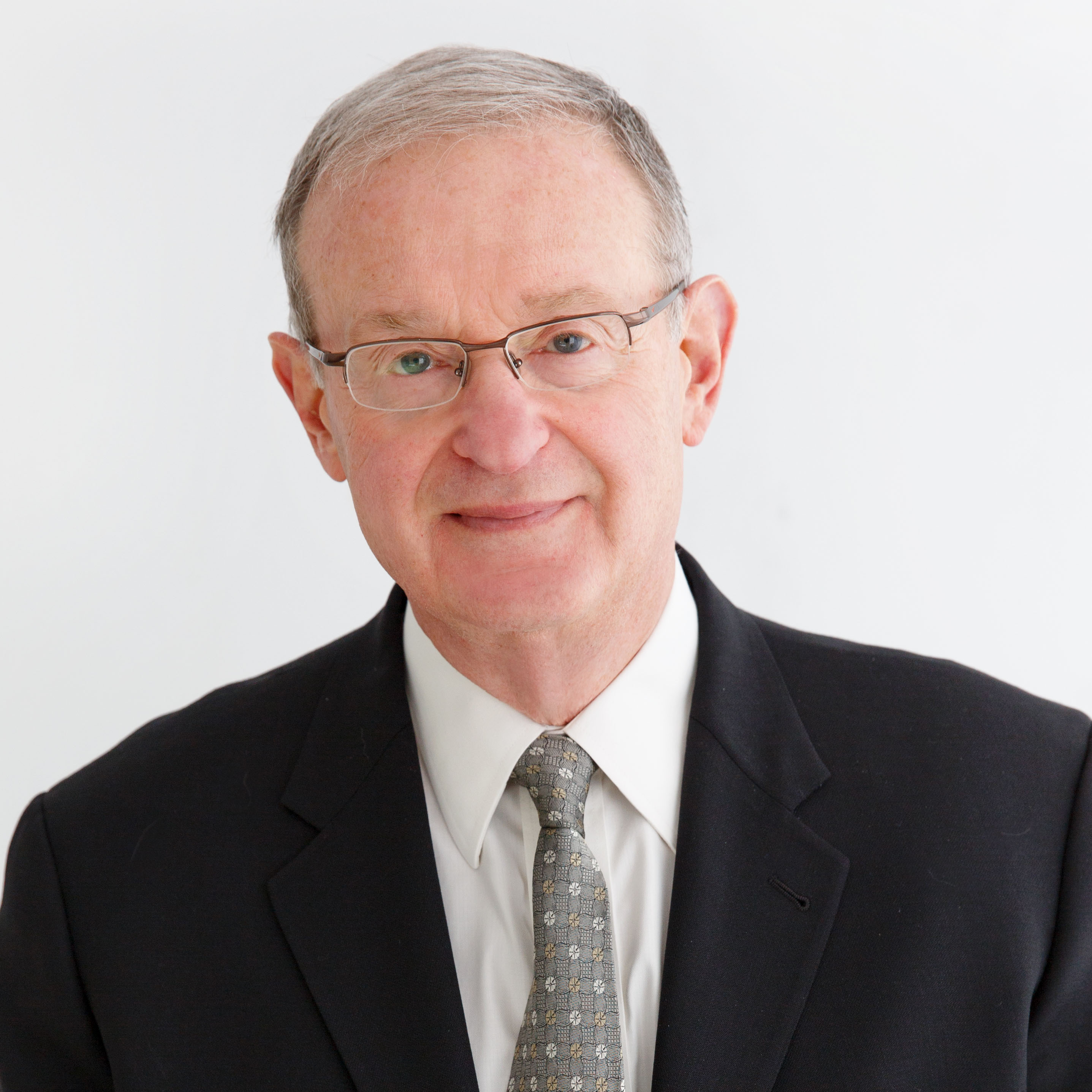 Kenneth N. Wexley, Ph.D.
Dr. Wexley is founder and CEO of Wexley Consulting, an internationally known consulting firm that offers practical solutions to enhance organizational as well as individual effectiveness. Since receiving his Ph.D. in Industrial and Organizational Psychology in 1969, Ken has become internationally known as a consultant, educator, lecturer, researcher, and author.

During Ken's lengthy consulting career, he has advised hundreds of organizations, varying in size and type, in such areas as human resource staffing, leadership and management development, performance management and appraisal, employee training and development, and organizational change and improvement.

Ken has published over 150 professional articles, as well as co-authored ten books, including the critically acclaimed Working Scared: Achieving Success in Trying Times. In addition to his work as a consultant, Ken has been a professor at the University of Akron, the University of California – Berkeley, Michigan State University, and the University of Sheffield in England. Due to his extensive experience, he is a sought after speaker throughout the U.S. and abroad on a variety of topics, such as executive coaching and Search and Selection.

In 1977, he was awarded Diplomate status for his advanced competence as a consultant by the American Board of Professional Psychology. The following year, he was awarded Fellow status by the American Psychological Association in recognition of outstanding and unusual research contributions to the field of psychology. In 1989, Ken was granted Charter Fellow status by the American Psychological Society. He has been active in several professional organizations such as the Society for Industrial and Organizational Psychology and the International Congress of Applied Psychology. He has served on the editorial boards of five major professional journals including the Journal of Applied Psychology and the Academy of Management Journal. In addition, Ken is an Associate of Stang Decision Systems Inc., a Michigan-based consulting firm.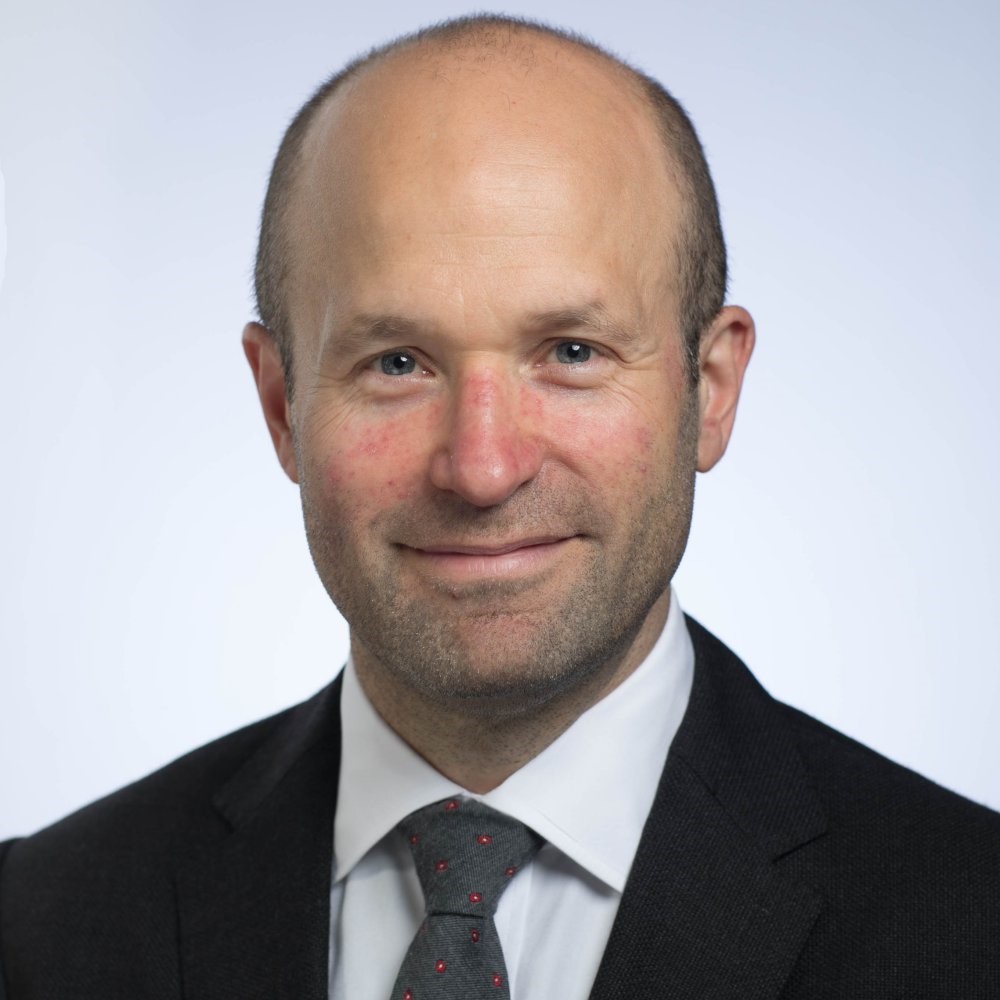 David H. Wexley
David Wexley has been associated with Wexley Consulting since 2015 and was appointed President of the firm in 2022. He has 20+ years of experience in strategy, organizational development, and management consulting, holding executive positions for Siemens Healthineers, Siemens Healthcare Diagnostics, Siemens Management Consulting, and Booz Allen Hamilton. David has expertise in culture change and consensus building, diversity equity & inclusion (DE&I), executive coaching, workshop design, employee selection, and personnel development.

David has significant achievements partnering with enterprise businesses to develop innovative client solutions in traditional business contexts to enhance growth. He has led multiple global change initiatives linking DE&I and business strategies, building high-performing quality cultures, and integrating large acquisitions, among others.

David earned a Master of Business Administration with distinction from Columbia Business School, and a Master of Arts in International Relations and Economics from the John Hopkins University School of Advanced International Studies (SAIS). David also has a Bachelor of Arts degree in International Politics, with high honors, from the University of Michigan. He is certified in Coaching through the International Coach Federation (ICF), Systems Thinking and Building a Diverse Workforce from Cornell University, Foundations of NeuroLeadership and Brain Based Coaching through the NeuroLeadership Institute, and with extensive advanced training in Coaching Client Leadership, Executive Communication, Advanced Facilitation and Moderation, Lean Methods, Inclusive Leadership, and Change Agility.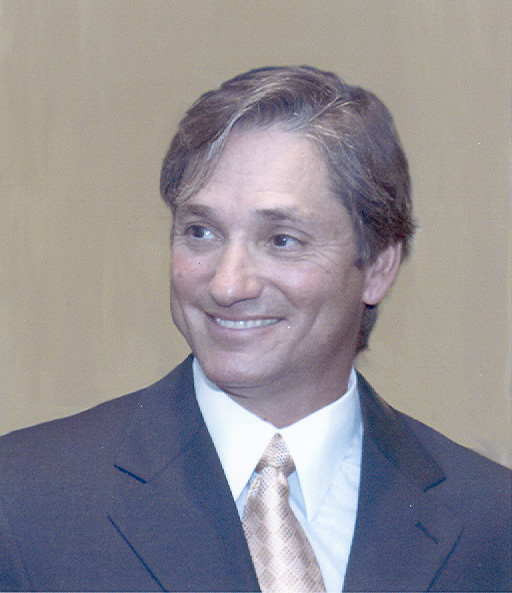 Douglas A. Strouse, Ph.D.
Dr. Strouse has been a Managing Partner of Wexley Consulting since 2001. Doug received his Ph.D. in 1982 and has extensive management and operational experience as an executive of several multi-million dollar companies with responsibilities for international subsidiaries. Additionally, Doug has consulted to numerous Fortune 500 companies.

Doug has advised organizations in such areas as leadership and management development, performance management and appraisal systems, organizational change and development, and executive coaching. He has also spoken extensively on these subjects to various groups throughout the United States.

Doug is very active in the business community. He is currently President of the Chief Executive Officers (CEO) Club of Baltimore, an organization which strives to provide a forum to educate executives of small, mid-size, and larger companies such as America On-Line (AOL). Additionally, he facilitates a Presidential Advisory Council, a subgroup of the CEO Club, which acts as a board of advisors for its members. He has also served on the board of directors for numerous corporations and non-profit organizations. Doug is the co-author of the Secrets of Resilience Leadership as well as Stronger - Develop the Resilience You Need To Succeed published by the American Management Association. Additionally, he is the author of over 110 professional articles.