The Leadership Excellence Series
What is the Leadership Excellence Series?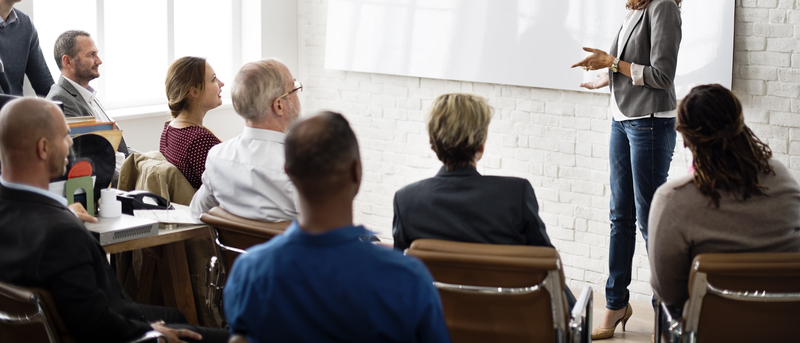 The Leadership Excellence Series is a comprehensive leadership development program for the current or aspiring executive, manager, high-potential individual, or entrepreneur who wants to master the core competencies of outstanding leadership.
How the Leadership Excellence Series Works
The Leadership Excellence Series is a self-study program where you can purchase one or more packets.
Each packet comprehensively covers a different domain of leadership excellence, and contains 10 modules.
The various packets and modules are as follows:


I. Leadership Traits and Skills
II. Communicating and Negotiating Skills
III. Motivating and Persuading Skill
IV. Thinking and Hiring Skills
VI. Self-Management Skills
VII. Administration Skills
VIII. How To Lead and Not Lead
IX. Organizational Improvement Skills
We Know the Secrets of Success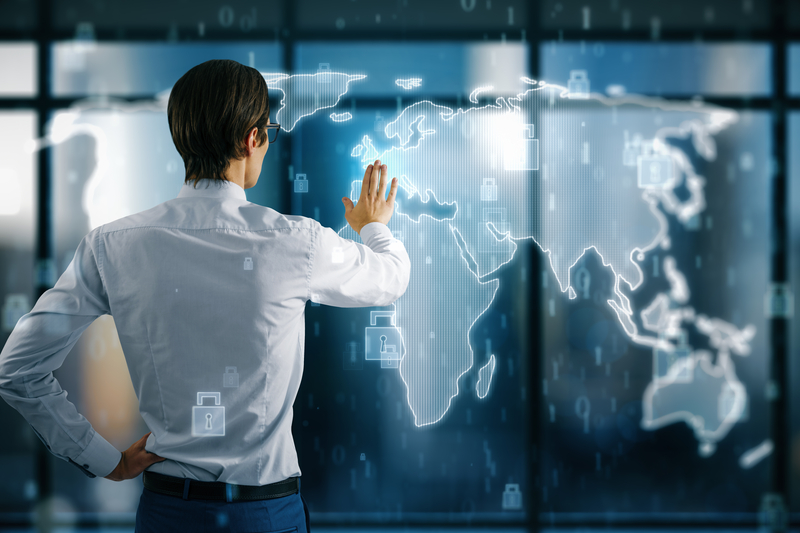 The Effectiveness of the Leadership Excellence Series
Numerous executives, managers, and supervisors from all types of organizations have significantly enhanced their understanding regarding the core competencies of exemplary leadership. This understanding has led to improved leadership performance and bottom-line results.